MEET DR. HAN YU (HENRY) CHENG
Dr. Cheng is the newest member of the Mount Pleasant Wellness team! He has a BSc in Kinesiology and Educational Psychology and a Doctorate in Chiropractic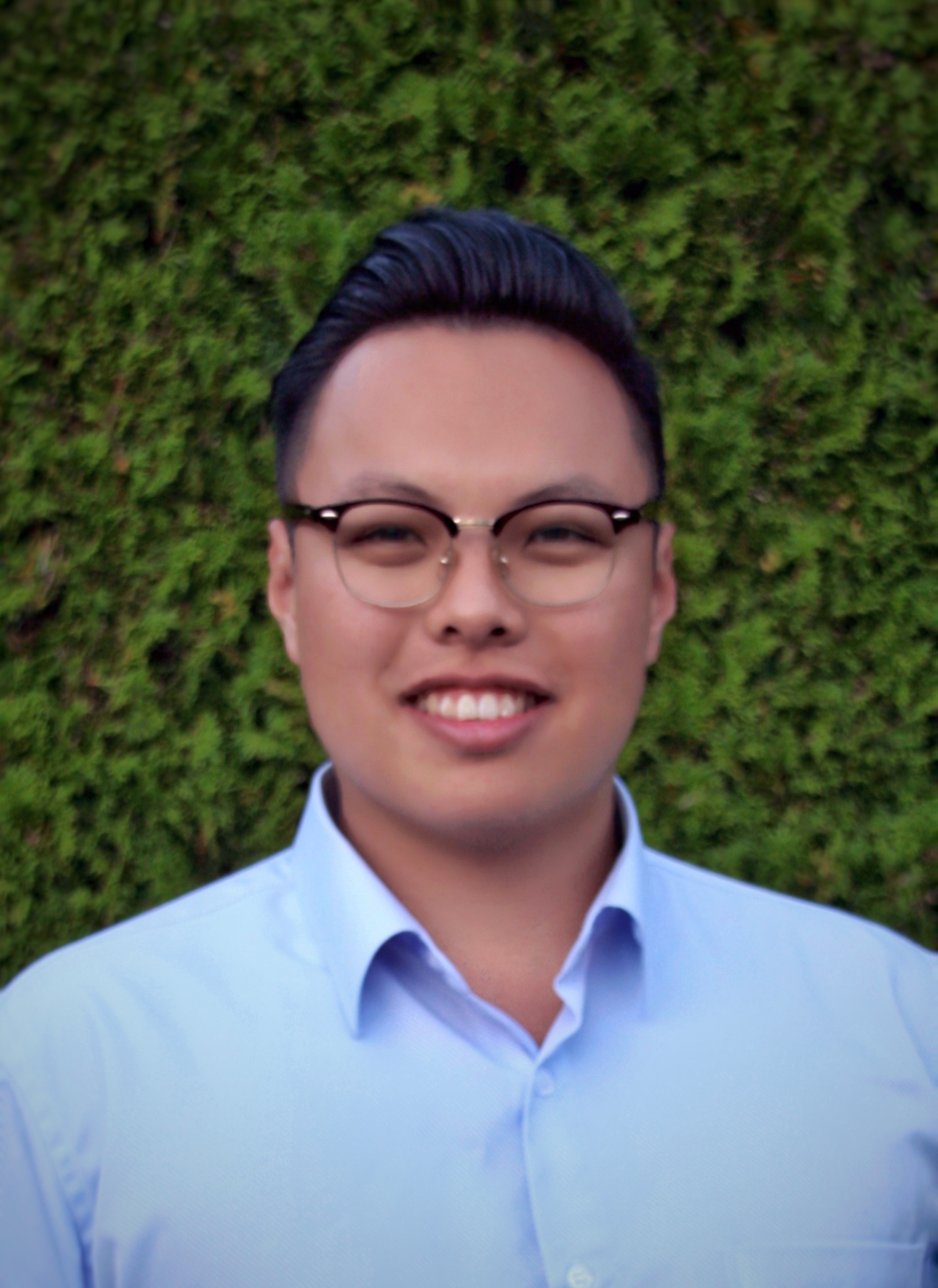 Dr. Han Yu Cheng
Having lived in Southeast Asia and Canada, Dr. Cheng had the opportunity to lead an engaged and diverse workforce. He has always been a passionate athlete and has participated in multiple sports such as rugby, ultimate frisbee, basketball, snowboarding, and hiking. However, after a series of irreversible injuries in his athletic life he realized the importance of holistic approach in repairing his well-being. After learning about chiropractic, Dr. Cheng knew he had found his calling as he was fascinated by the effectiveness of chiropractic care.
After completing his BSc in Kinesiology and Educational Psychology in SFU, Dr. Cheng decided to pursue further training in healthcare. He moved to the Bay Area, where he received his chiropractic education and obtained his Doctor of Chiropractic degree from Palmer College of Chiropractic West in San Jose, California. During his time there, he was the president of the Sacro Occipital Technique Club and assisted with teaching other chiropractic students. In addition, as an ambassador of The Breathe Institute (TBI), he has attended numerous national and international conferences as well as seminars on airway support and breathing-related sleep disorders. Dr. Cheng has over 100 hours of training in applied kinesiology and he is continuing his studies in chiropractic, with a focus on temporomandibular joint (TMJ) disorders and sleep disorders
Dr. Cheng's most important philosophy is his "Triangle of Health" theorem of the three elements that hold each other in check: structural, chemical, and mental health. He believes that optimal health is built upon a harmonious triangle and a balanced healthcare team.
He is a proud member of CCBC and BCCA.
Book your next appointment online today!
CALL TODAY AND BOOK YOUR APPOINTMENT
604-558-4411