MEET DAHLIA SONG
Acupuncturist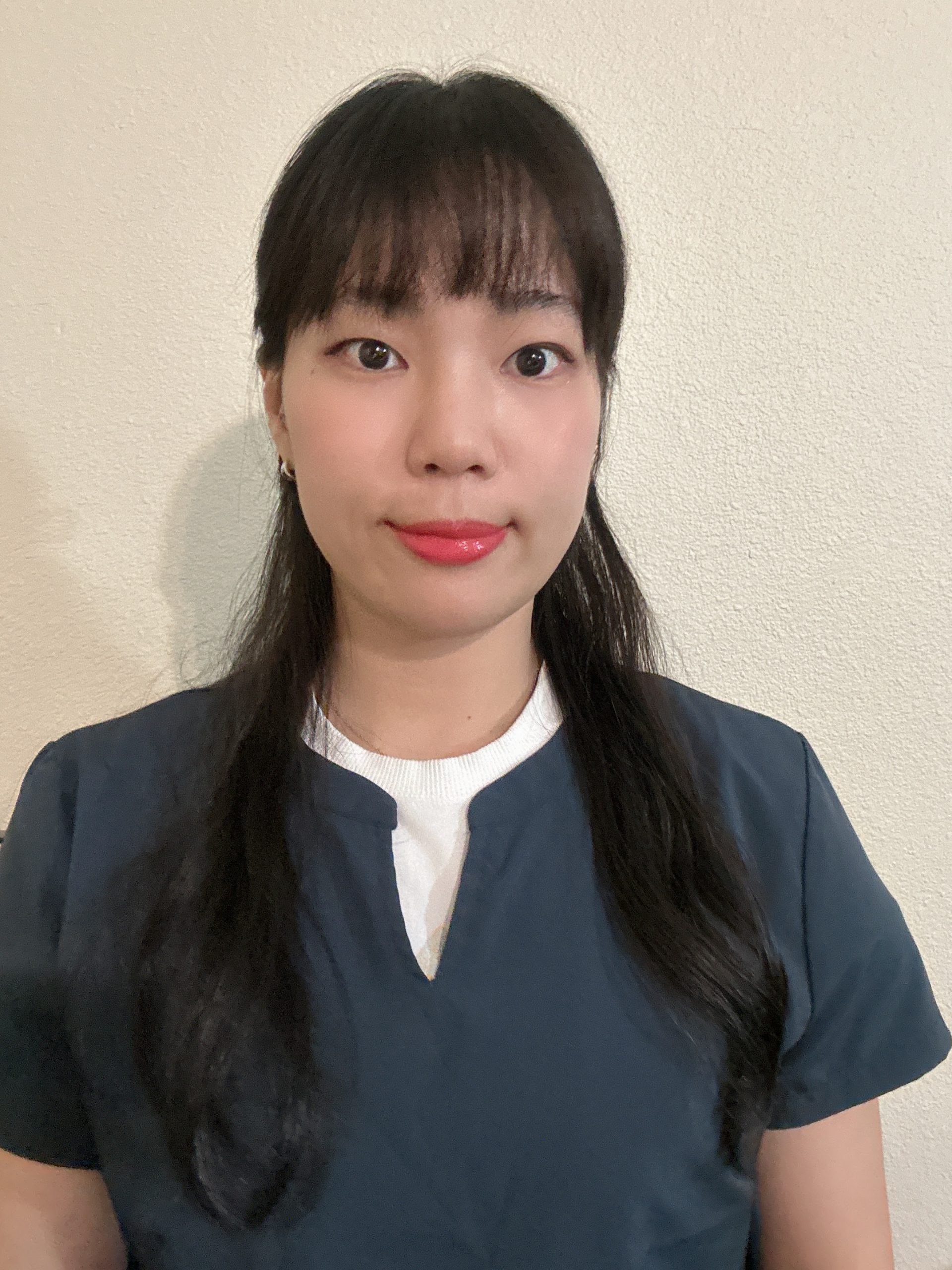 When I was a high school student, I visited a Traditional Chinese Medicine (TCM) clinic due to depression affecting my health. At that time, the doctor noticed that it's not only a health problem, but also a mental problem too. He treated me for both and it left a lasting impression on me.
After I enrolled in Beijing University of Chinese Medicine, I learned that all of our organs are interconnected. By using acupuncture points, we can influence our organs and assist in their treatment.
Currently, I focus heavily on muscular therapy, but I continue to study in order to expand my knowledge in various directions, as traditional Chinese medicine is becoming more widely recognized and can be applied in multiple ways in the future.
When I'm not working at the clinic, I enjoy engaging in various activities and exploring new cafes.
Dahlia will be available at Mount Pleasant Wellness starting September 26, 2023.
Her office hours will be:
Tuesdays & Thursdays from 8am-12:30pm.