THE CLINIC
Tucked away on the southeast corner of Manitoba and West Broadway streets, our space is bright, airy, and fully wheelchair accessible. All are welcome: there's a bike rack out front, plus street parking and public transit nearby. And we're almost entirely paperless! Come on in - we'd love to meet you.
Mount Pleasant Wellness takes a natural, collaborative approach to health. Our Vancouver chiropractor clinic and registered massage therapy space offers patients the expert support they need to be active participants in their own journey. We're proud to be a team of attentive listeners and champions of healthy living.
Since 2012, we've helped infants, teens and adults of all ages overcome injury and return to their favourite activities. We also focus on education, helping our patients develop resilience and adaptability so that they can handle whatever life throws at them.
Whether it's an injury caused by bodily trauma, or pain and immobility brought on by stress, age, or lifestyle, we can help – naturally.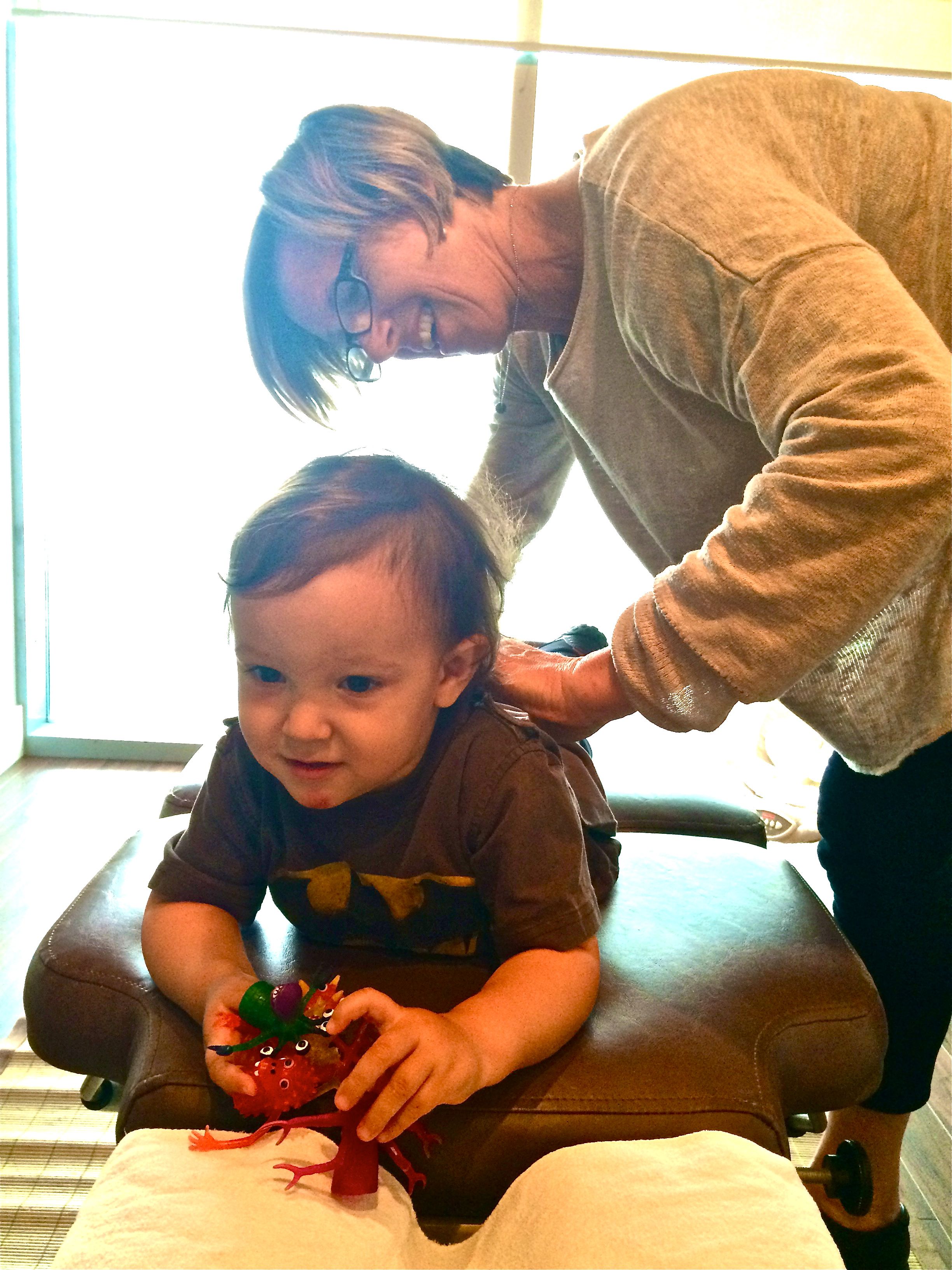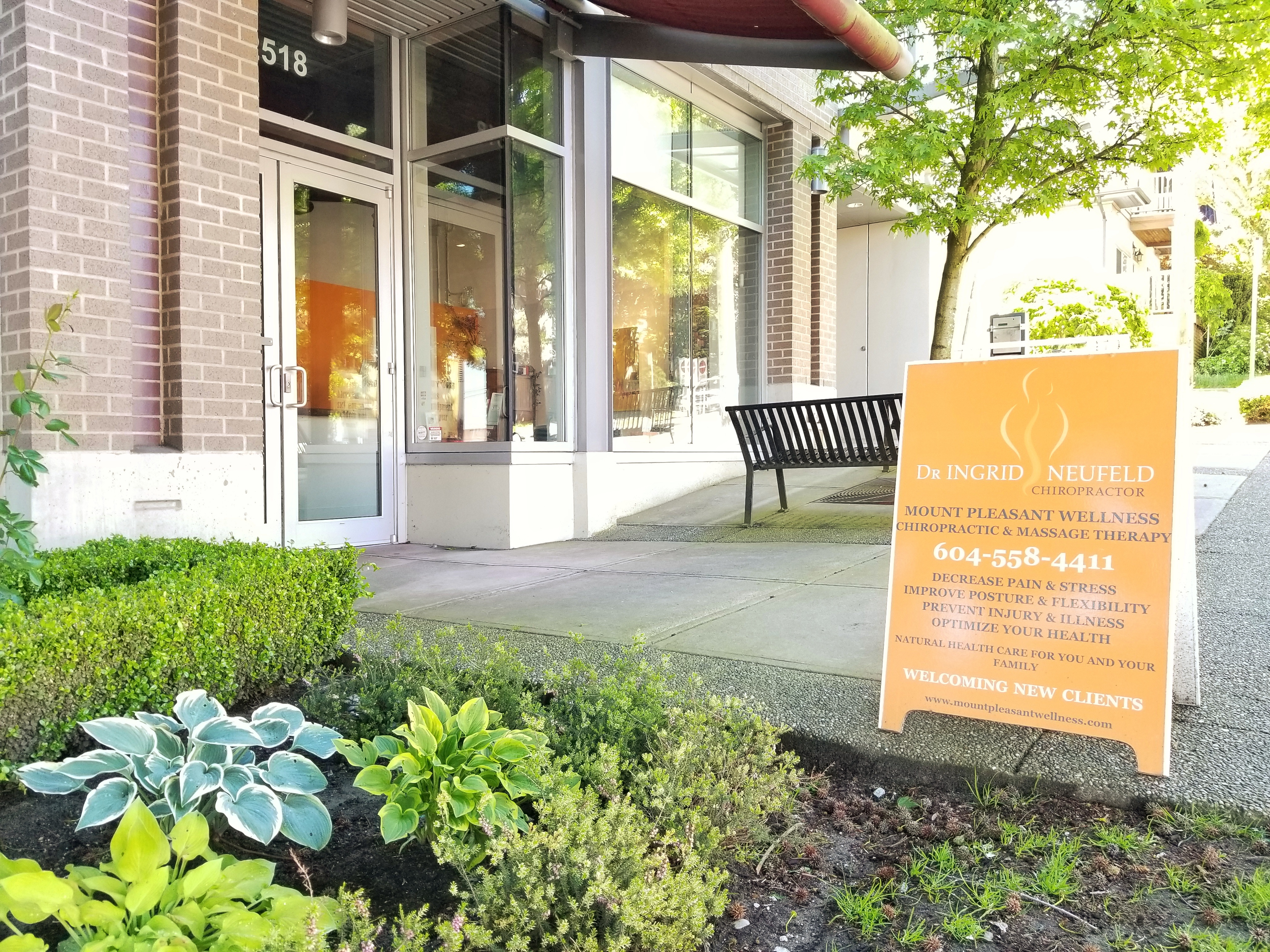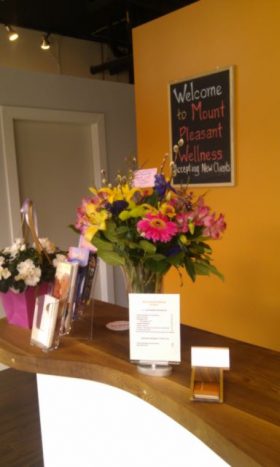 Book your next appointment online today!
CALL TODAY AND BOOK YOUR APPOINTMENT
604-558-4411