MEET NAOKO TSUJI
Massage Therapist Reflexologist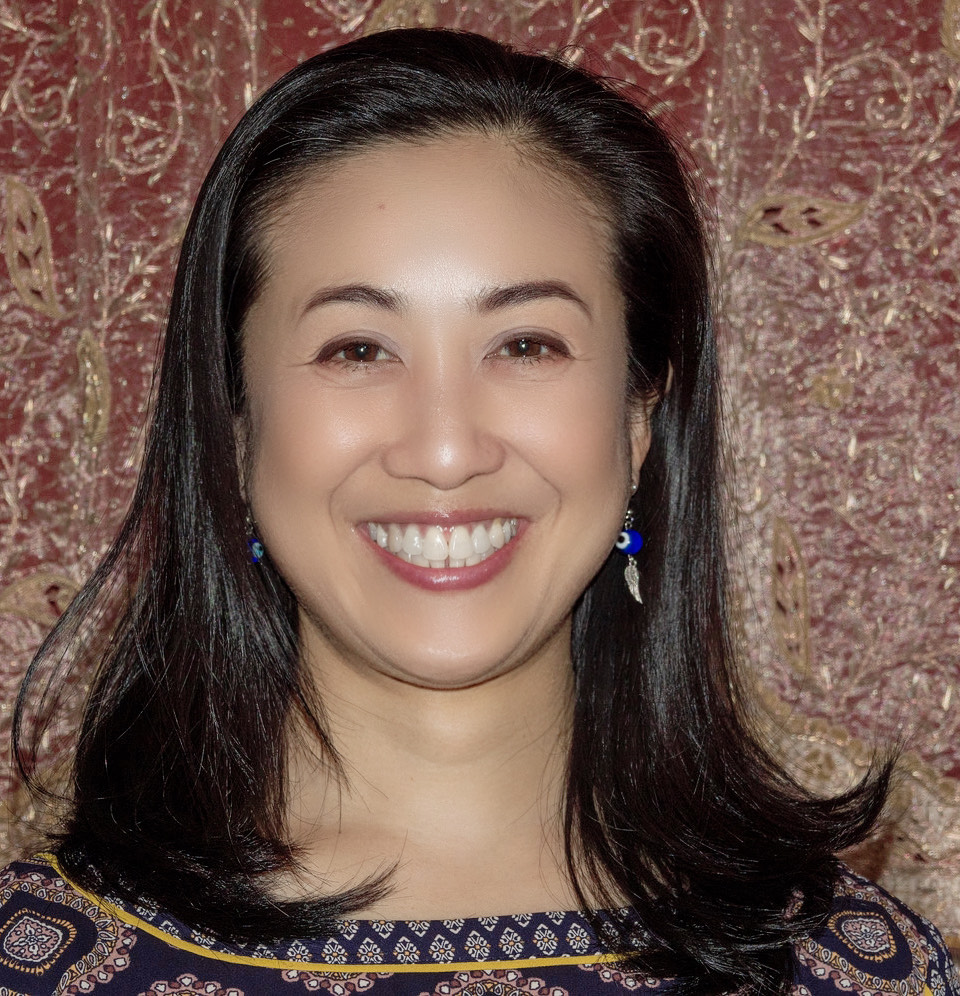 Massage has the ability to nourish our body, mind and spirit leaving us feeling calmer, lighter and more in harmony. I believe the body has an innate intelligence that, with the help of therapeutic touch, can heal itself. I greatly enjoy working with my clients to understand where massage therapy can improve their physical health.
My interest in massage therapy started during my time as a professional dancer and stage actress in Japan.  After an injury and going through rehab, I experienced first-hand the benefits of massage therapy and its positive impact on health.
After receiving massage therapy training in 2009 I began practicing in Tokyo and received additional training at Brandon Raynor Massage and the Pacific Institute of Reflexology after arriving in Vancouver. Learning new aspects of therapeutic touch is including Reiki. I continue to enjoy dancing in Vancouver and attend regular Tai Chi sessions.
Naoko is available at Mount Pleasant Wellness on Sundays from 10am – 6pm.
You can personally reach her at 604-317-7996.